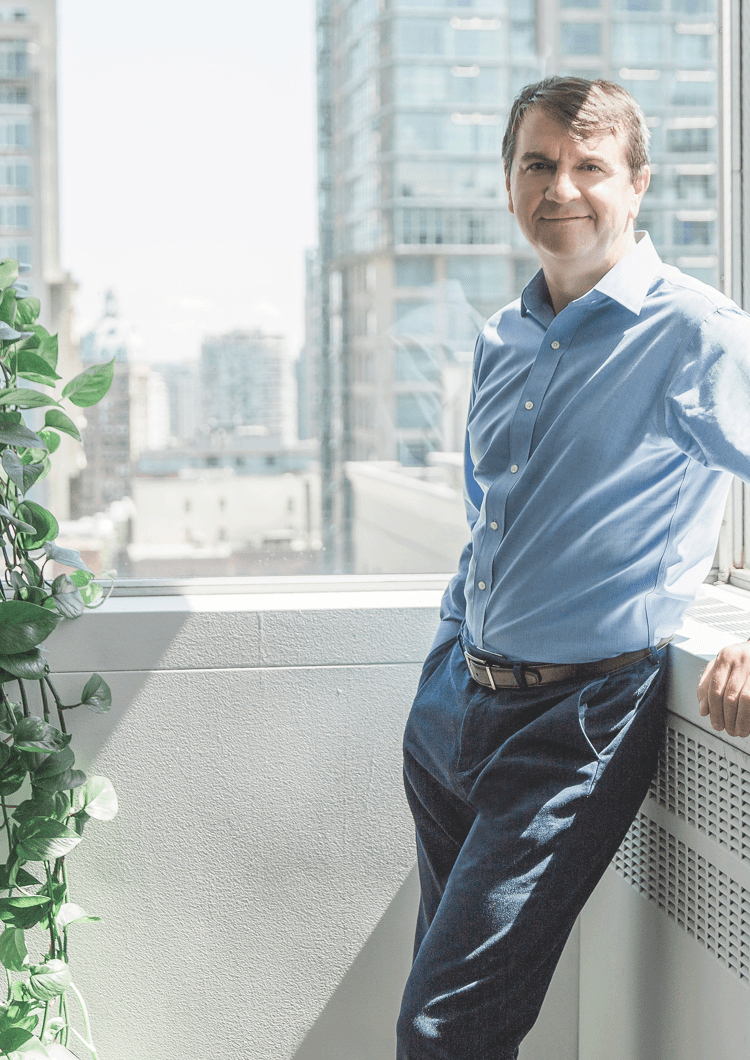 Adrian
Moise
Founder, CEO
I like tech. A lot.
Adrian's focus has always been on digital transformation and using technology as a competitive advantage for building rich and frictionless user experiences. He has worked with companies such as Michelin, Nintendo, Nike, and Electronic Arts to build and lead high-performance Agile teams, deliver great software products, and engage user experiences on multiple platforms for over 10 years.
He's an entrepreneur, technologist, and lifelong learner. In addition to running one of BC's top companies to work for, Adrian is also an active contributor to multiple academic journals and podcasts where he discusses leadership, digital banking, and today's most prominent trends in technology.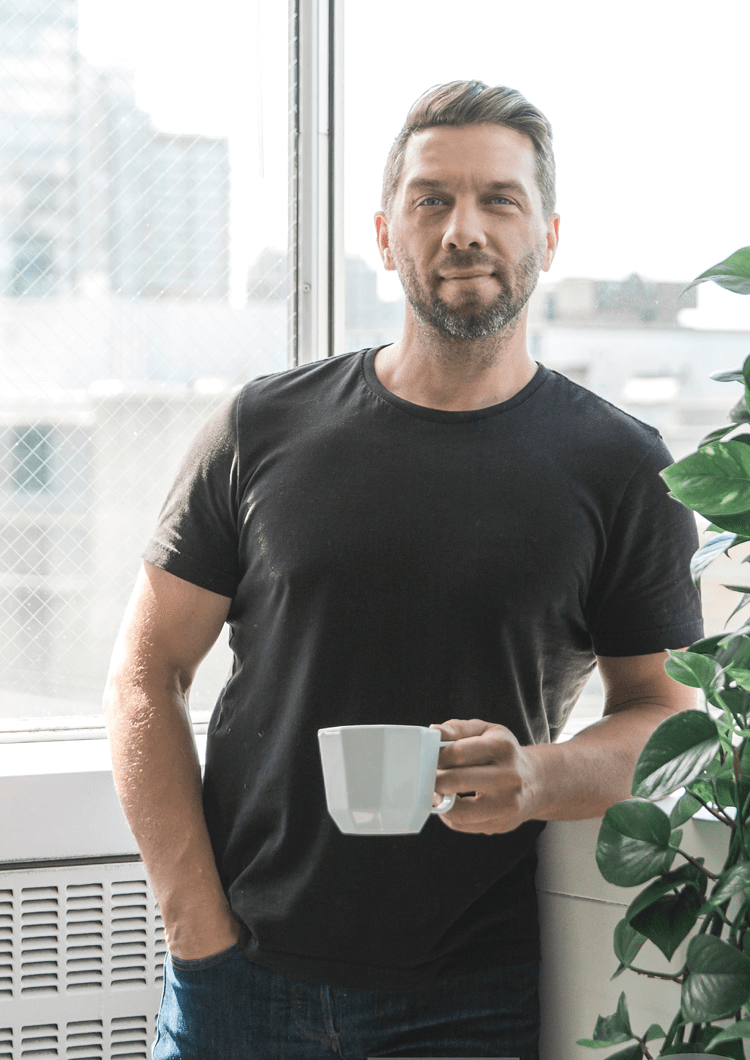 Matthew
Corstorphine
Director of Product Design
Don't make me think.
Sharing insight and providing mentorship comes naturally to Matt, who is a seasoned product designer and leader at Aequilibrium. With a background in large-scale agency work, he brings with him years of experience making data digestible and processes practical. He is a lover of clean and minimal design where less is more and every pixel counts, which is applied to every product and development project in his repertoire.
"If a workflow isn't backed by validated user data, it doesn't exist."
Matt is a rad dad and also an entrepreneur, co-founding two startups and is currently aeqdigital's rising influencer talent. He has been a UX guest speaker at many incubators, schools and accelerators and really appreciates locally brewed coffee, b33r, climbing, fishing and showing his 2-year old son how to make native mobile apps.